The Revelations of Riesling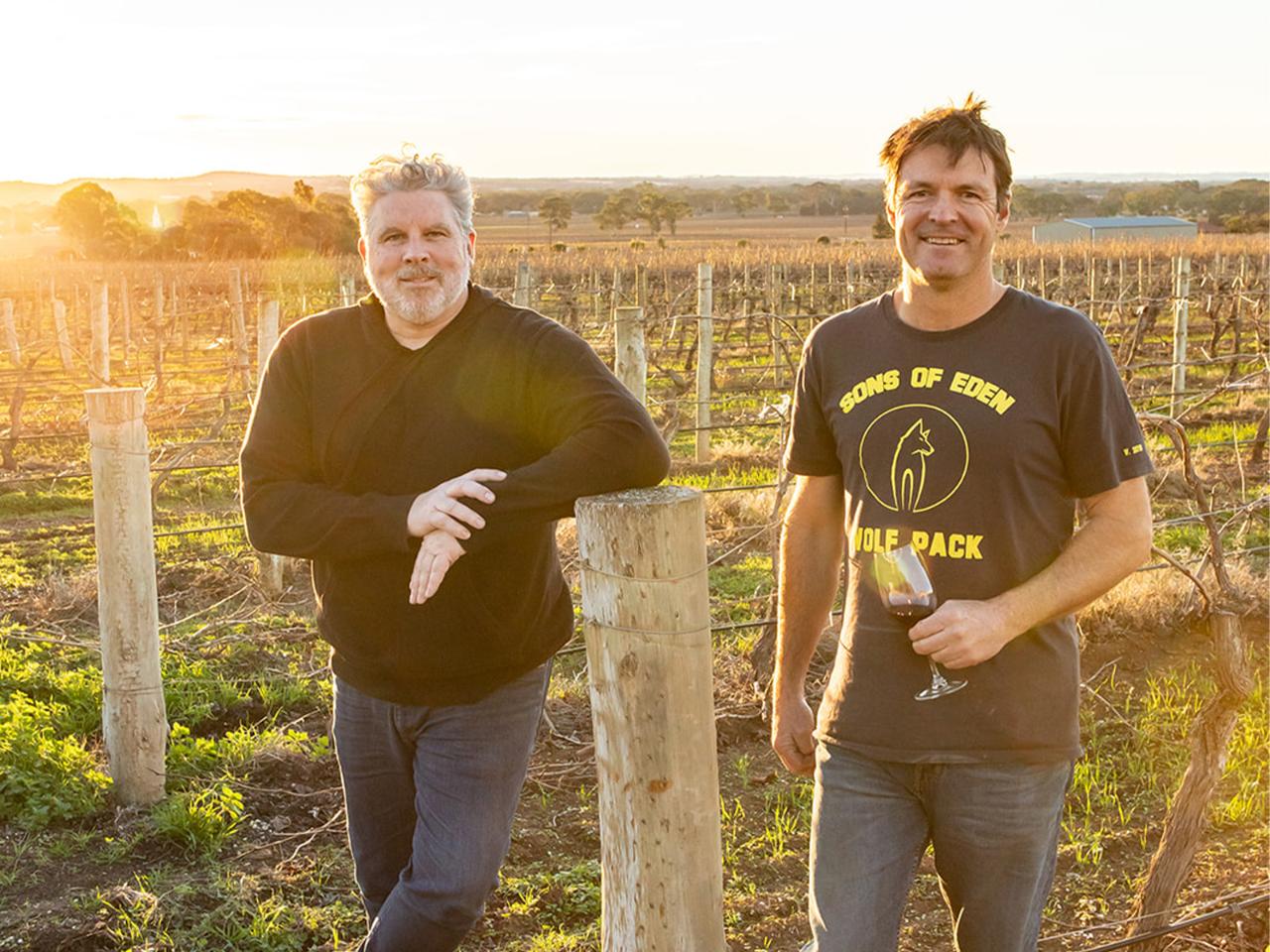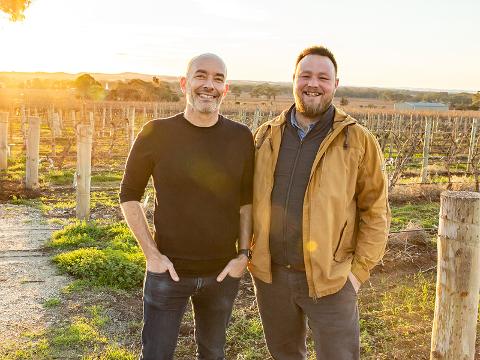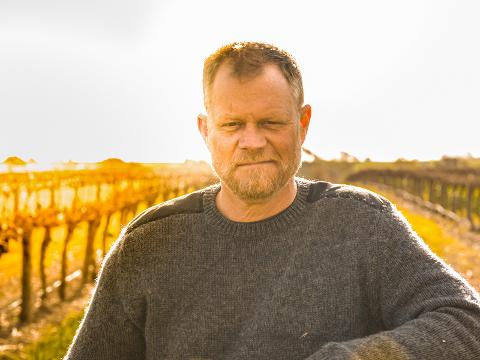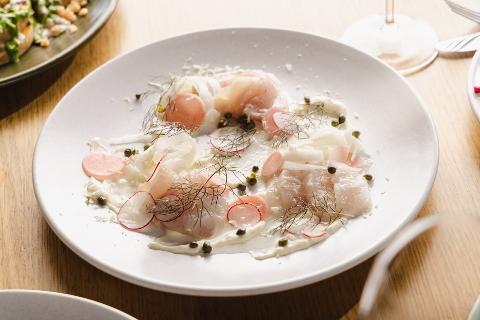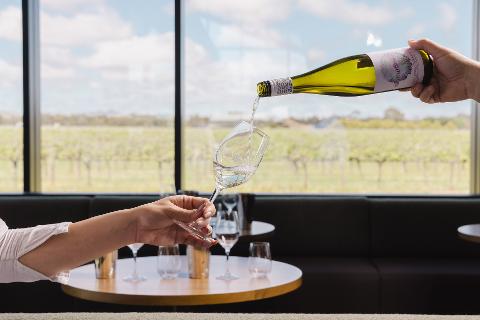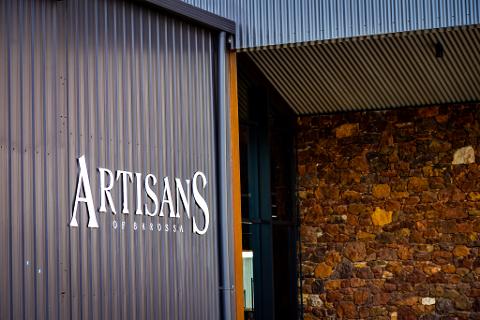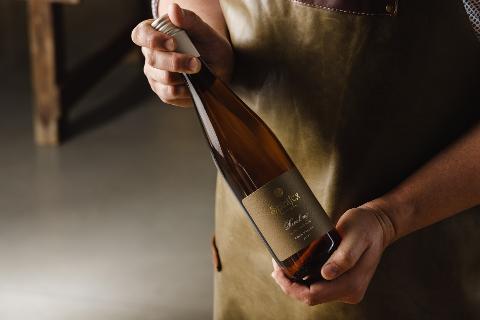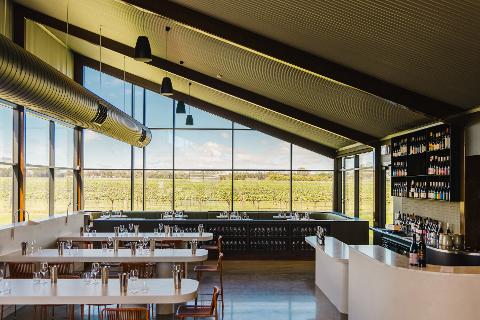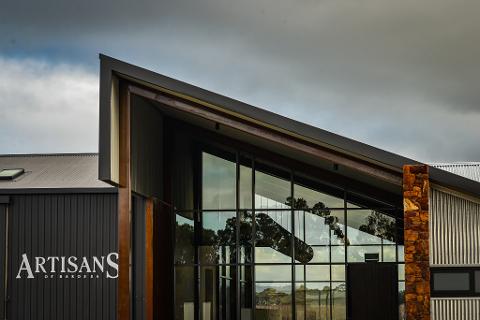 Duration: 4 Hours (approx.)
Location: Tanunda, South Australia
Product code: PNNBCH
Join winemakers Corey Ryan (Sons of Eden), Pete Schell (Spinifex) & Daniel Hartwig (Chaffey Bros. Wine Co.) in celebrating Riesling by experiencing a guided tasting of current and museum wines, followed by a shared four-course lunch at Essen with Riesling pairings. This experience includes wines rarely opened in our Wine Room.
Celebrate Eden Valley Riesling month at Artisans of Barossa as we take you down the rabbit hole into a world of small batch winemaking, exploring the influence of vineyard, vintage, and winemaking on the flavour and character of one of the grand statements in Australian wine, Eden Valley Riesling.
The elevated grounds and stony soil profiles provide ideal growing conditions for Riesling, resulting in delicate, floral perfumes and fresh, citrus flavours as young wines, whilst aged examples offer complex and alluring characteristics of petrichor and sea spray. Riesling is undoubtedly an enjoyable young and vibrant white wine and equally as an aged example, with longevity able to challenge shiraz and cabernet.
For further details, please get in touch with Claudia Fechner at events@artisansofbarossa.com.

Booking Essentials: The Revelations of Riesling
Time & Date: Starting at 11:30am and an estimated finish time of 4:00pm, Sunday 23rd October 2022
Price: $150.00 per person
Dietary & Allergy Requirements: Unfortunately, we cannot cater to all dietary or allergy requirements due to the format of this event. We apologise in advance for any inconvenience and thank you for your understanding. Please advise when purchasing your tickets, and we will get in contact with you.
Additional Food & Beverage: Additional food and beverages are not included in this event. All items ordered in addition to the standard inclusions of the ticket will require to be paid upon ordering.