Artisans of Barossa | 'Grenache Project' 2021 Masterclass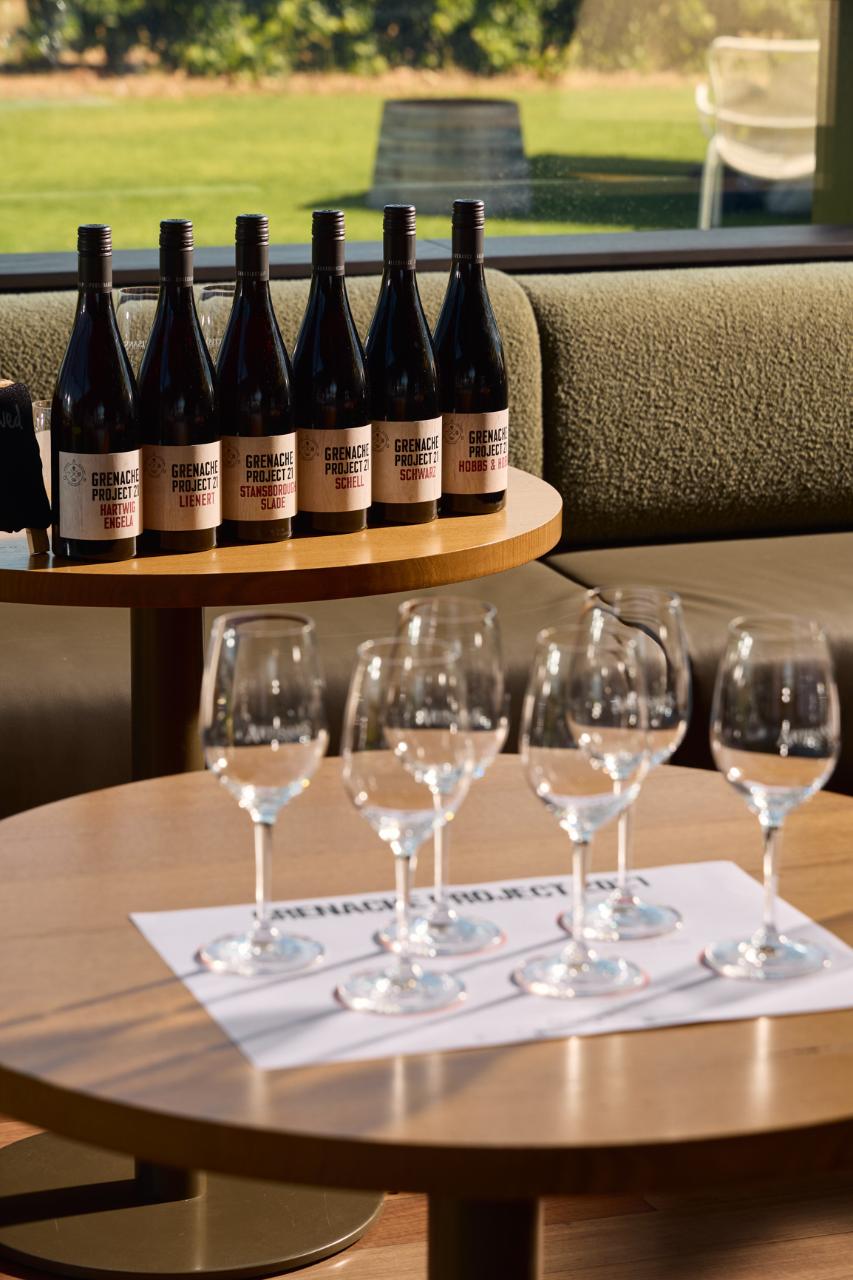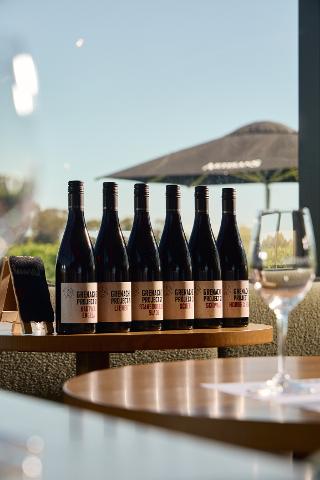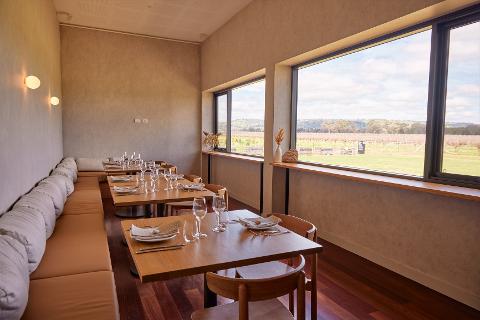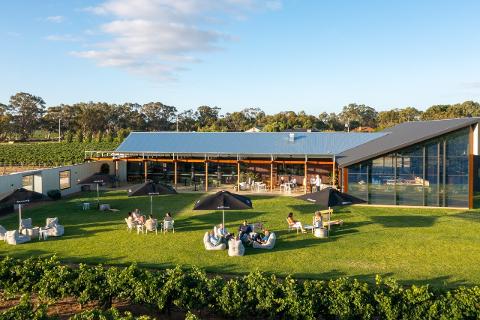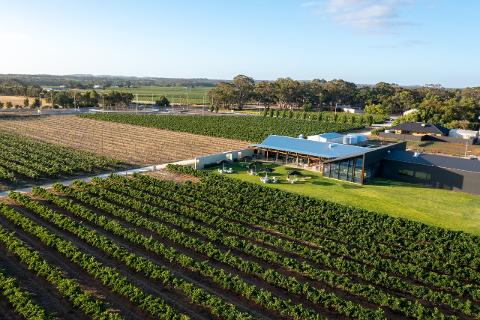 Duration: 90 Minutes (approx.)
Location: Tanunda, South Australia
Product code: PGSH04
A unique, private room masterclass exploring the winemaker's influence, or the impact of origin, on the character and flavour of Barossa wine through our acclaimed 'Grenache Project'. This tasting features the six wines from the 2021 release.
For extra guests joining the tasting, please add this to your reservation in the next step.

This seated masterclass takes place in the Artisan's Room, a private room with stunning views of the rolling Barossa Ranges and vineyards close enough to touch and hosted by one of our experienced Wine Room hosts. Other guests booked for this masterclass may join the room. The room is wheelchair accessible and can control music and air-conditioning levels to keep you comfortable.

About the 'Grenache Project':
This collaborative effort brings our winemakers together to explore the possibilities of Barossa wine expression from a single varietal. Since 2017 Artisans of Barossa has presented six wines, made by six winemakers, from one Barossa vineyard in an experiment designed to explore the influence of winemaking on the terroir of a single Barossa Grenache vineyard. Each year, the vineyard has moved to a different grower in another sub-region of Barossa.
The Project has received acclaim from some of Australia's most respected wine commentators, and each new release is eagerly anticipated.

"The Artisans of Barossa Grenache Project offers a superb insight into how different winemaking techniques can radically alter the style and profile of Grenache. Picking times, use of stalks and oak regimes are just some of the key decisions that winemakers make in every vintage with the resulting wines here ranging from traditionally bold Barossans to more modern and ethereal wines. For the Artisans Grenache Project, a different vineyard is chosen every year, and in 2021 it was the Rosenzweig Vineyard in the small Light Pass district, purchased by James Rosenzweig in 1996, with vines going back to 1969 plantings."

Angus Hughson, Wine Pilot. Full review: here
"If you love Grenache, you'll be thrilled to explore what these six winemakers bring to the table. If you love wine, this is one incredibly unique Project that delves into the prospect of the same fruit being handled differently to demonstrate what thoughtful and considered winemaking can deliver. In short, each winemaker was given one tonne of Grenache from the Rozenweig Vineyard to produce their own interpretation."
Steve Leszczynski, Q Wine. Full review here: here